As small craft business owners ourselves we understand the difficulties of finding somewhere to sell your products which is at once affordable, convenient for you and easy for your customers to find you. That's why we've created a solution that addresses all your needs – affordability, convenience, and visibility for your customers. Our mission is to bring local crafters and artists together, providing opportunities that would be much more difficult to achieve on your own.
We are thrilled (we really are… in an extremely over-the-top-mad-with-excitement kind of a way) to announce that we have obtained a unit in Glebe Farm, Congleton and opened our very first Artisanity shop.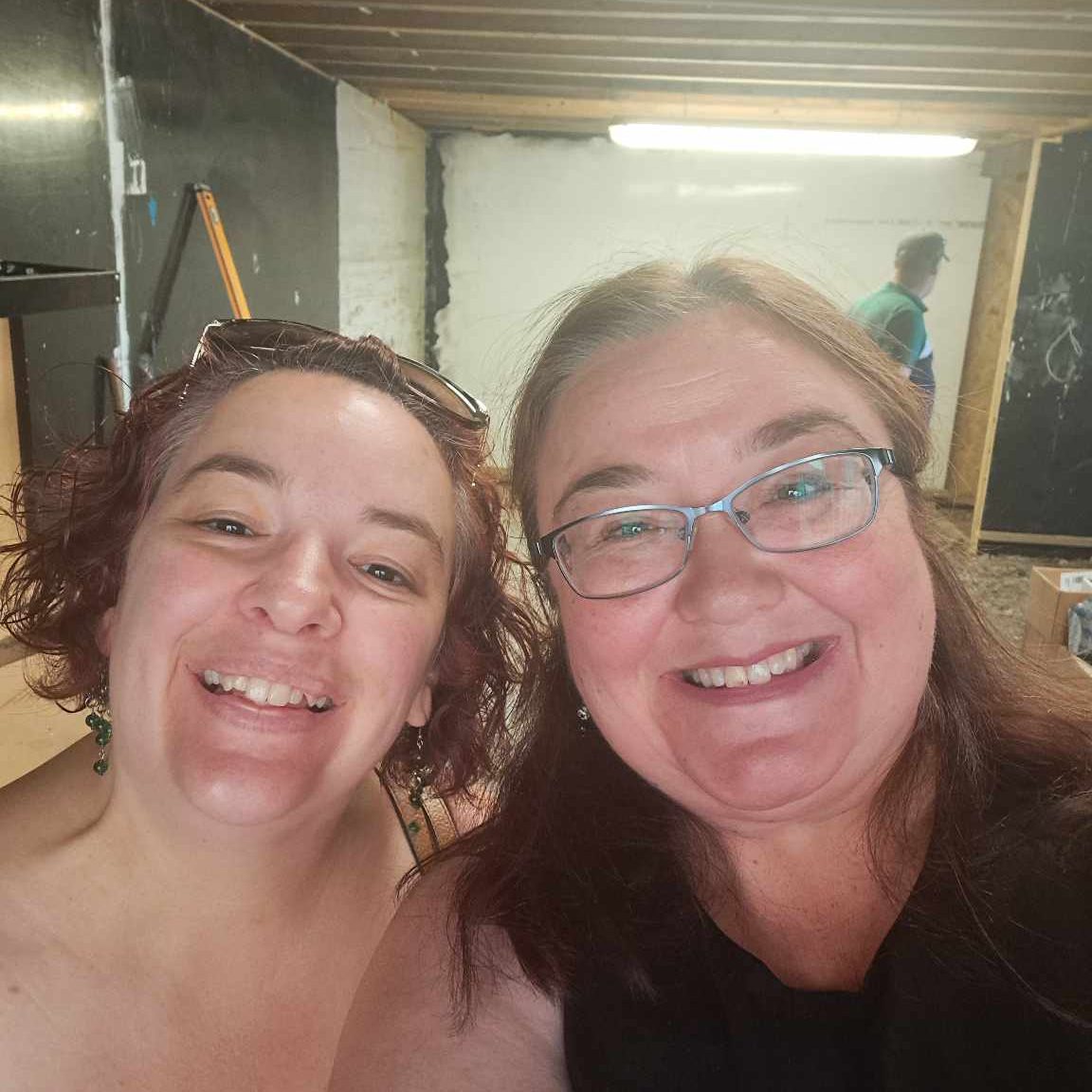 Here's how the Artisanity shop could benefit you:
Affordable Selling Space: We offer a permanent shop where you can showcase and sell your products without the high costs associated with renting a standalone store. By sharing the space with other artisans, you can split the expenses while still enjoying a dedicated selling area.
Convenience at Your Fingertips: Say goodbye to the hassle of setting up and tearing down at markets or events. With Artisanity, you have a permanent selling location that saves you time and effort. Simply stock your products and let us handle the logistics.
Increased Visibility: Our shop provides a centralised location where customers can easily find and explore local handmade goods. By joining Artisanity, you tap into a customer base actively seeking unique and artisanal products, increasing your visibility and sales potential.
Marketing and Promotion: We actively promote the Artisanity brand and its collective of artisans. Benefit from our marketing efforts, including social media campaigns, local advertising, and partnerships with other businesses. We'll work to increase awareness and drive traffic to the shop, putting your products in front of more potential customers.
Collaborative Community: Artisanity fosters a supportive community of crafters and artists. Connect with like-minded individuals, share ideas, collaborate on projects, and learn from each other's experiences. Together, we can elevate the local craft scene and create even more opportunities for success.
Focus on Your Craft: By joining the Artisanity shop, you can focus on what you do best – creating your crafts. We take care of the operational aspects, allowing you to invest more time and energy into developing and perfecting your products.
What you need to know:
The following content is accessible for members only, please sign in.